Details
Every Home Needs LiceTex™
Lice
aren't just for children
, but they can also affect 
anyone
at
ANY time
. They are easily passed down and they start by 
biting
your scalp to
drink your blood
.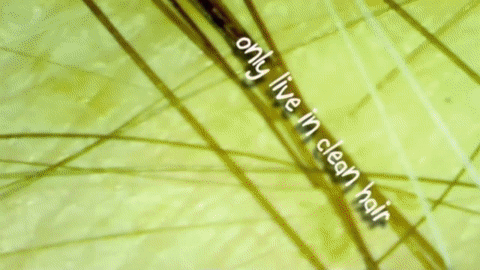 LiceTex™ Automatic Head Lice Eliminator combines

3 powerful technologies

that

eliminate all parasites and eggs

from hair and scalp.  
Nano-bind Teeth

use positive ions to

detach ALL eggs and lice

 
The

vacuum

pulls and filters all debris into a

confided pouch

UV light

completely

eliminates all captured lice and eggs
FEATURES
100%

Chemical and Pesticide FREE

Safe and Stress-free

with no

Smelly pesticides 

Won't damage lungs

like chemical alternatives 

Reduces the risk of lice returning by 86%

Remove and Eliminates

ALL traces of lice
Traditional lice removal is difficult, requires harmful chemical pesticides and will normally result in a second infestation. 
End Lice from spreading to your family before it's too late!
Click the Green "Buy It Now" Button to Claim Yours Now!